Brovedani is

a group made up by men and women from different countries, working every day, side by side, creating precision mechanical components and special machinery for process automation.
This means creating new value for the market, developing fruitful partnerships with major international clients.
Brovedani, values that create value.
---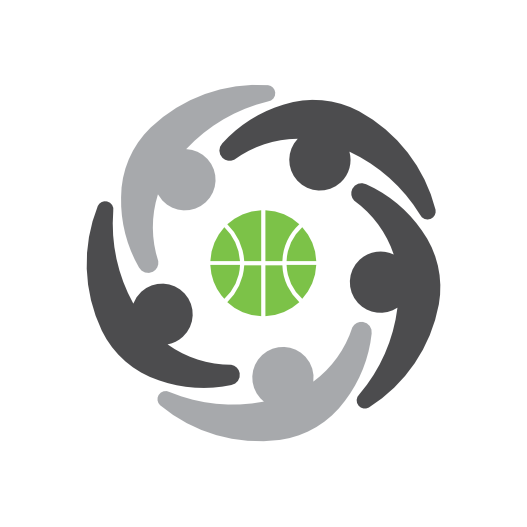 WE WORK AS A TEAM
We all work together, counting on mutual trust and reliability, making every effort and encouraging all our colleagues to strive to the best of their ability in the common interest.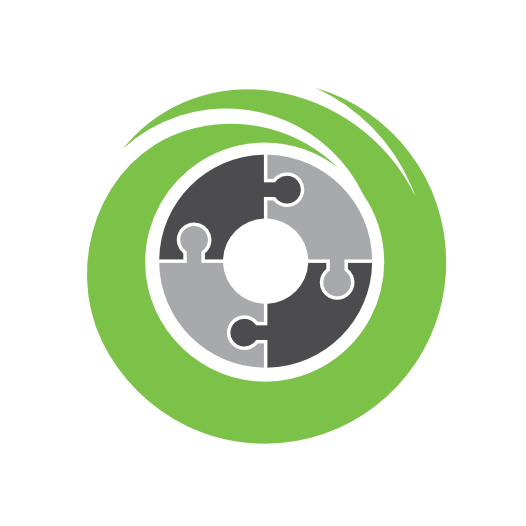 PARTNERSHIP
We at Brovedani anticipate the needs of our people, of the market and the company as a whole, by listening to all input, by continuous improvement and by technological innovation.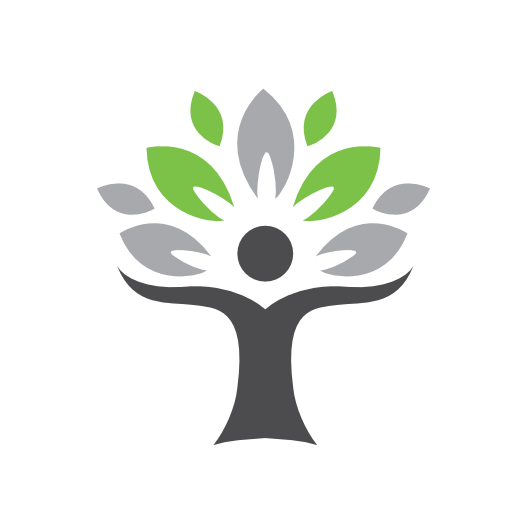 PERSONAL GROWTH
We at Brovedani look for certain values in all our staff, and make every effort to create an environment in which each and every employee can find the courage and motivation to develop its skills.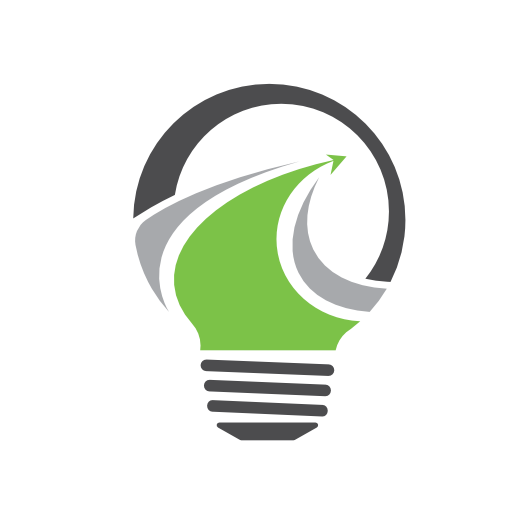 CONTINUOUS IMPROVEMENT
We aim to standardize, improve and innovate by applying method, experience and open-mindedness, always willing to replace what is obsolete.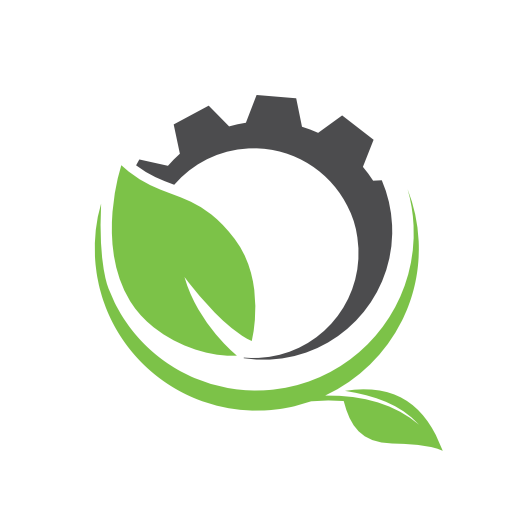 A SAFE AND HEALTHY WORKPLACE
Respect for the environment, the well-being of our employees and a code of ethics are the fundamental pillars of Brovedani's social responsibility, and help to make it a safe and healthy place in which to work.
Being Brovedani means being aware of its own history, the quality of the production processes utilized and the quality of the products which the company brings to market, with the constant aim of striving toward the future.