Ambassador Flumiani visit Brovedania Slovakia Sro in Galanta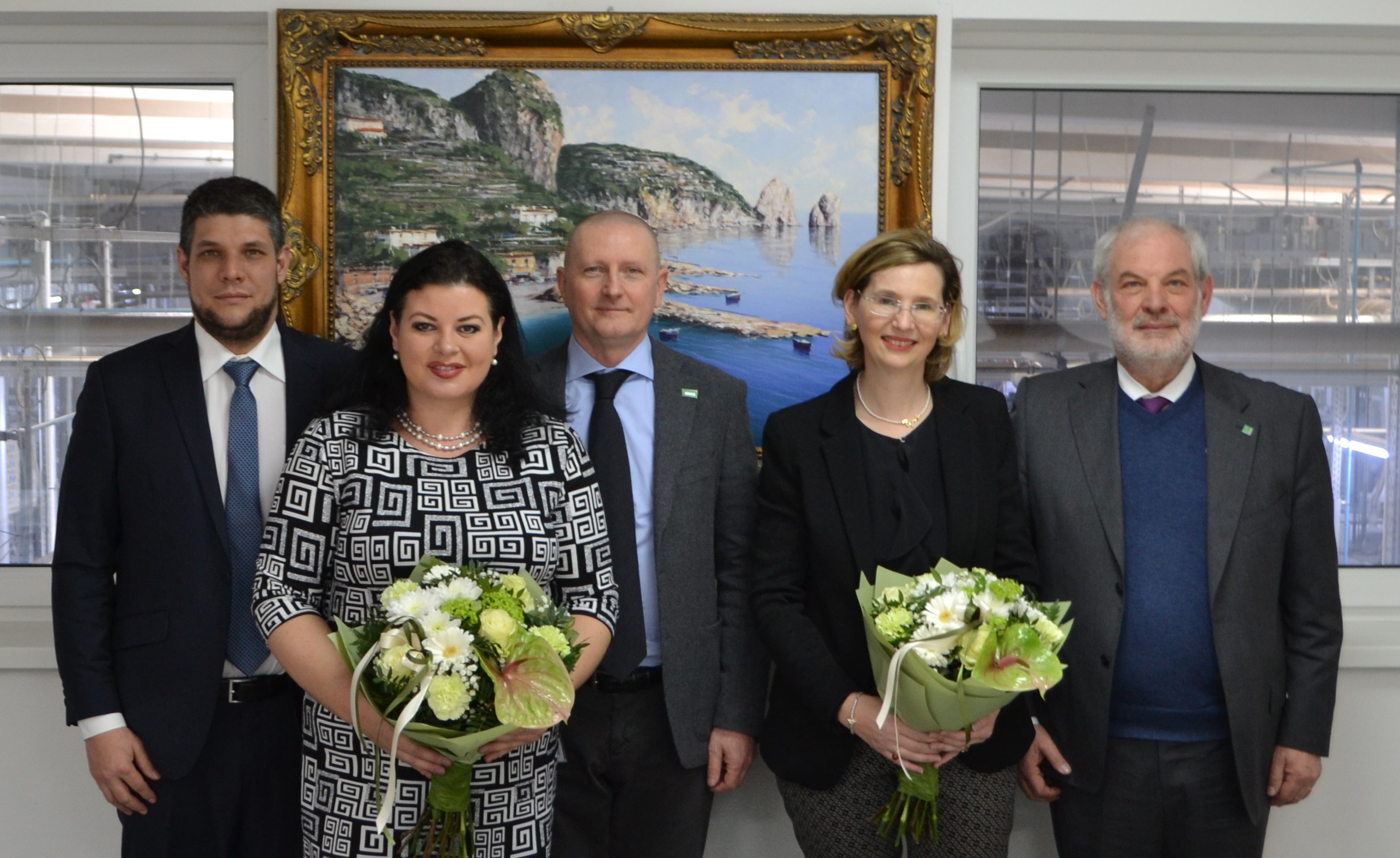 Ambassador Flumiani made a visit of Brovedani Slovakia headquarter in Galanta. The company belongs to the Italian Brovedani Group Spa, a leading company in precision components for the automotive sector.
The Ambassador was welcomed by the Director of the Company Mr. Renato Mascherin, by the General Manager of the Slovakian plant Mr. Damiano Breda and by the Lean Manager of the same plant Mr. Edoardo Mascherin who illustrated the path taken since the opening of the production in Galanta in 2004, that today sees the employment of over 200 people. Ambassador Flumiani welcomed the collaboration established by the company with the municipality of Galanta and with local technical training institutes. " The high added value of technology and digitalization of production processes represents a flagship of this beautiful Italian industrial reality and an important contribution to the Slovak industrial fabric ", declared the Ambassador.